TVL Tournament games have been canceled today - Saturday , January 12. Updated game times for next week will be coming.
Congratulations Coach Suther for being recognized as Kansas Coaches Association coach of the week!! Thanks for all you do for our district and students!! 🧡🖤🧡🖤
Mr Zach Teske ('02 Alum) sharing Onaga memories and motivating the Boys Basketball team. #highlightreel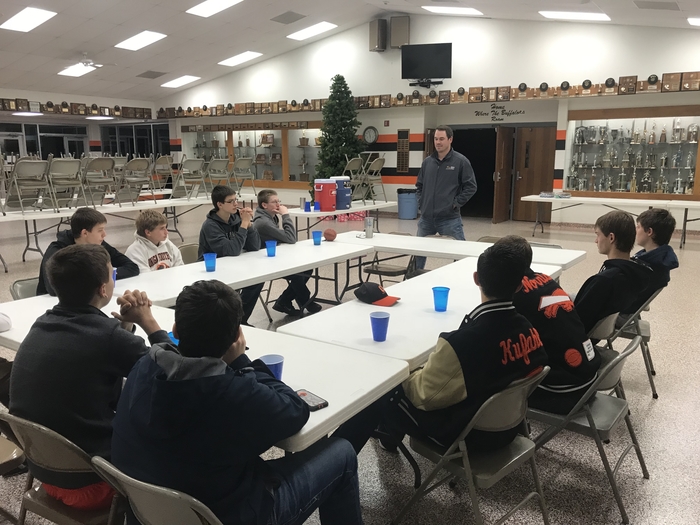 Congratulations to our Spelling Bee champions today. Emily Wrosch won the mini bee for grades 1-3 and Lillie Weiser won the grade 4-8 bee. Congratulations girls!!! Pictured left to right: Lillie Weiser and Emily Wrosch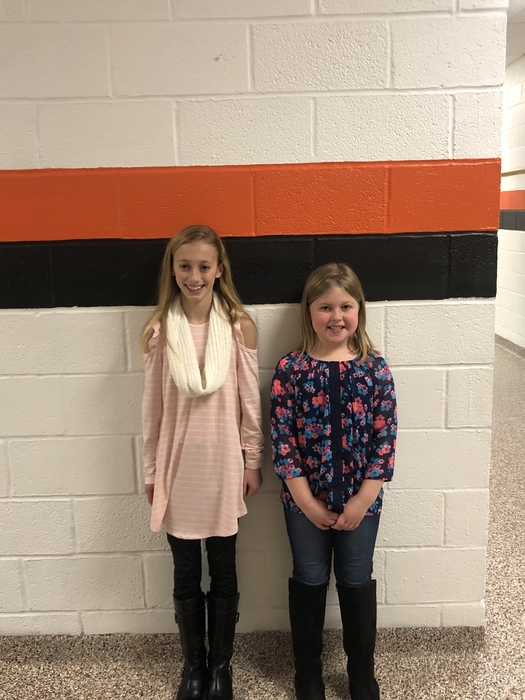 Team building activities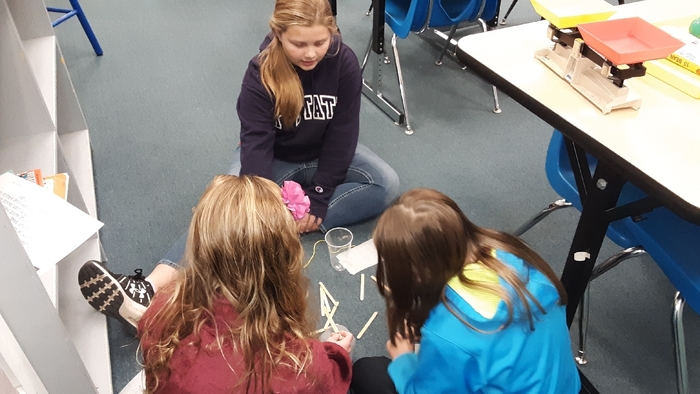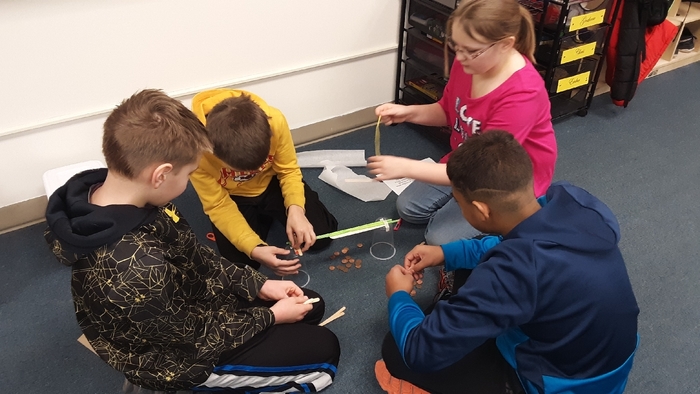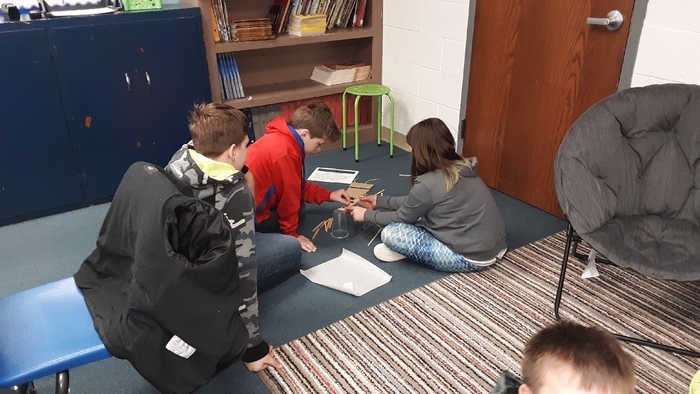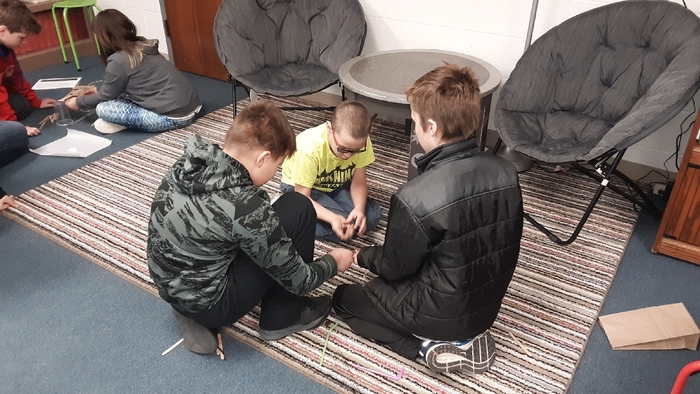 January is School Board Recognition Month. Thank you, USD 322 Board Members for your dedication and service! #thankBOE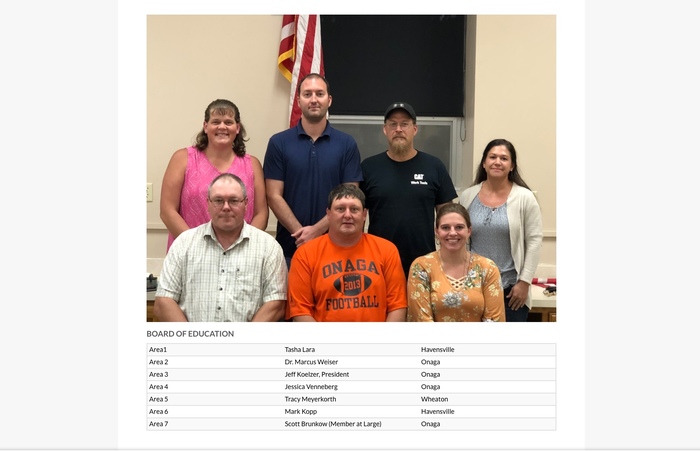 Preschooler Emery Weiser was our book leader today and read us a story during our read aloud time!!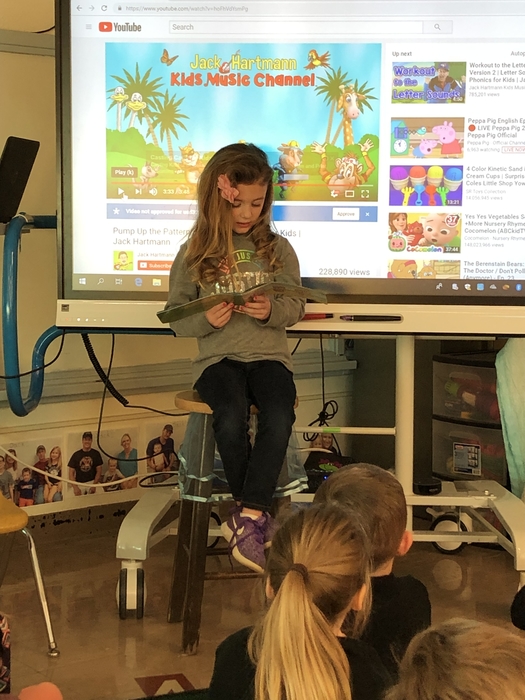 Library gets a new look over Christmas break. New reading areas and new arrangement greeted students and staff when they returned to school after their Christmas break.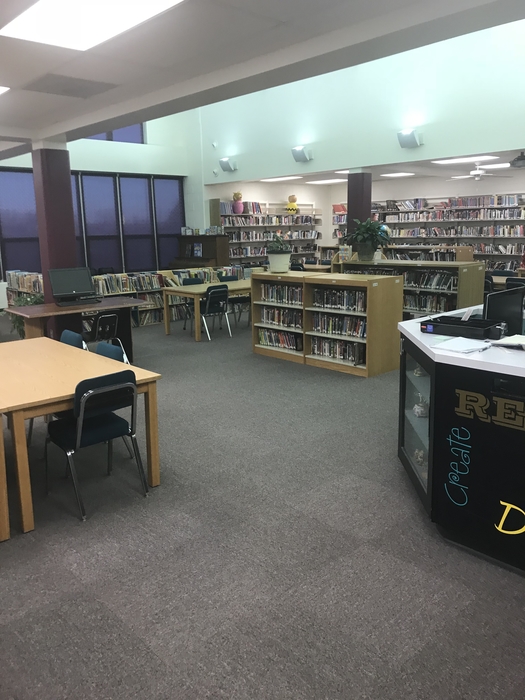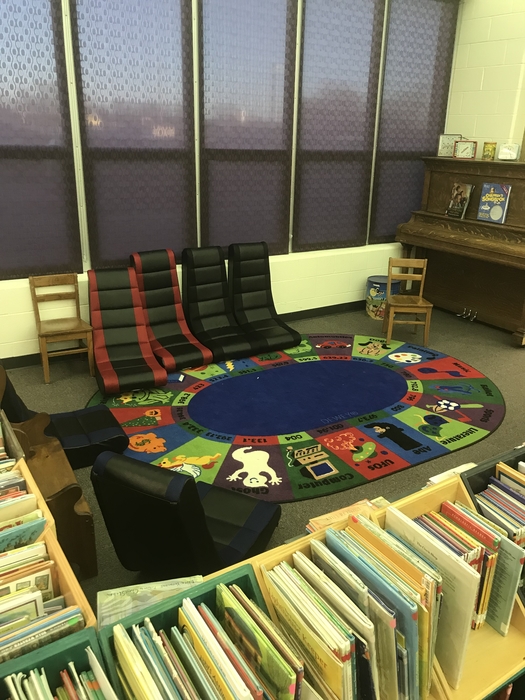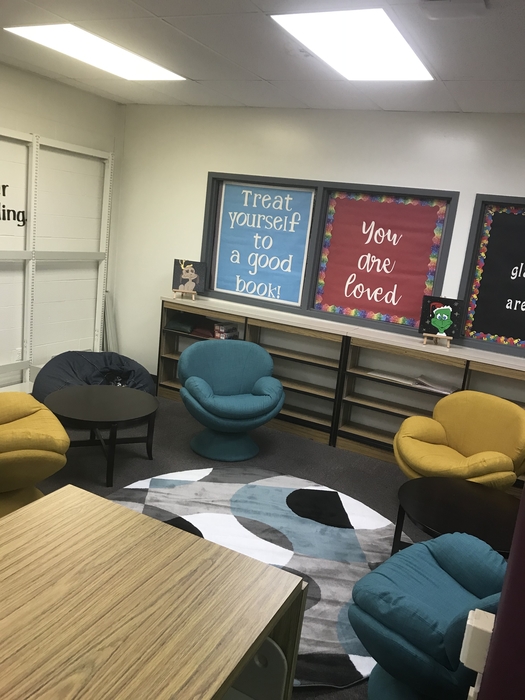 Great start to a new year at USD 322!!

Onaga Grade School Spelling Bee is this Friday from 830-1030. All parents, relatives, siblings and all USD 322 patrons are welcome to attend. Spellers in grades 1-3 will have a mini-bee before the Spelling Bee.
Spring LIFE session begins next Thursday, January 17. Still room for families to sign up! Enjoy a meal, playing with your child, and a family gift basket each night. Learn to connect with your child and incorporate literacy in your home. Contact Christy Koelzer to sign up.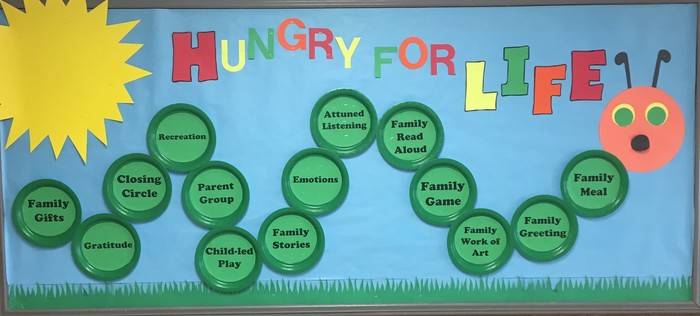 There are no morning weights before school this week- Jan 7-11

The JV girls basketball team defeated the Axtell Eagles Tuesday night. Way to go girls! Tough defense, timely shots, and free throws down the stretch made a huge impact on the outcome.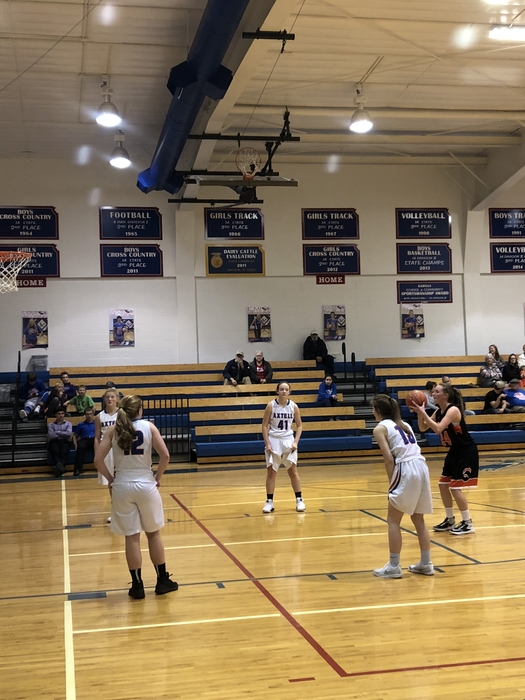 Onaga Chess Tournament Competitors- Both the K-5 team and K-12 team took home first place. In the K-5 category, Lily Falk took 2nd place overall and Rebecca Peters took 3rd place overall. For the K-12 competition, Tyler Roggenkamp took 2nd, Peyton Wright took 4th, and Joey Marten took 7th. Our Onaga students competed with 5A and 6A students and did very well. The Buffaloes are coached by Mr Daniel Goudy. Well done Buffaloes!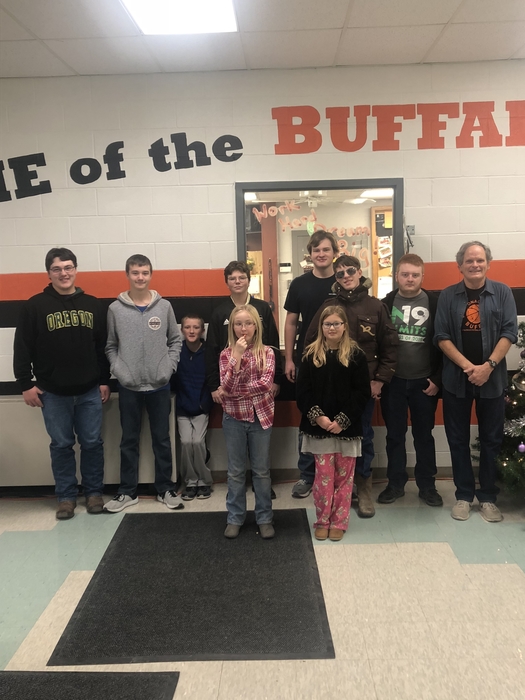 The Onaga Chess Club placed 1st in two divisions at the Onaga Chess Tournament held on December 15. Students in the photos are shown in pre-match practice. Posted by Ian Morris for the Digital Media Class.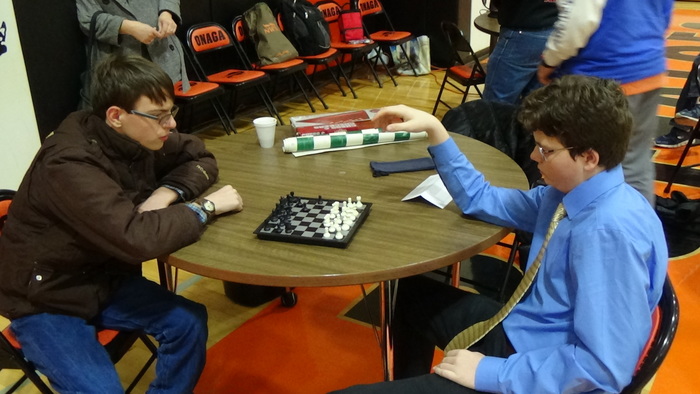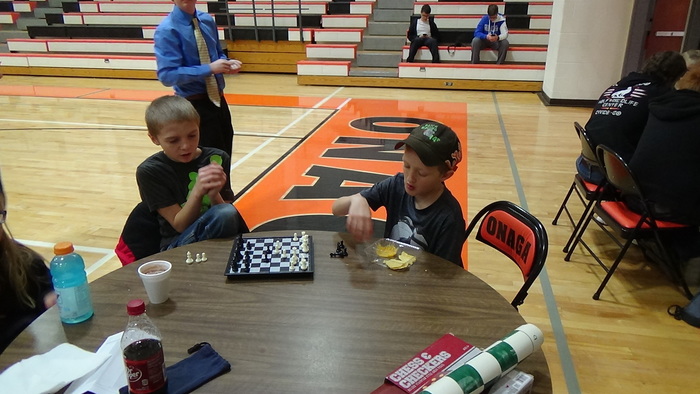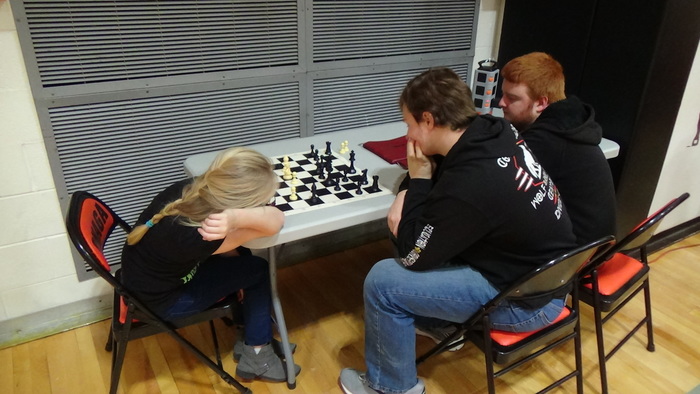 Morgan Mayginness took 1st place and Kaid Schwant took 2nd place at the Rossville Wrestling Tournament last Friday. Way to go!
Onaga High School student Josh Marten shoots for 3 in a pre-game warm-up on Friday, December 14. In the next photo, Colby Myers takes a shot during the game against Hanover. Although Onaga played hard, we lost 72-30. Posted by Parker Feagins for the Digital Media class.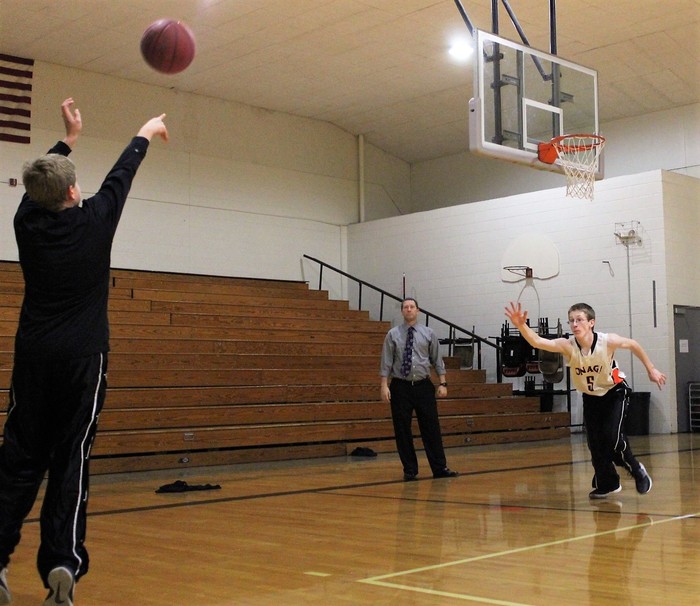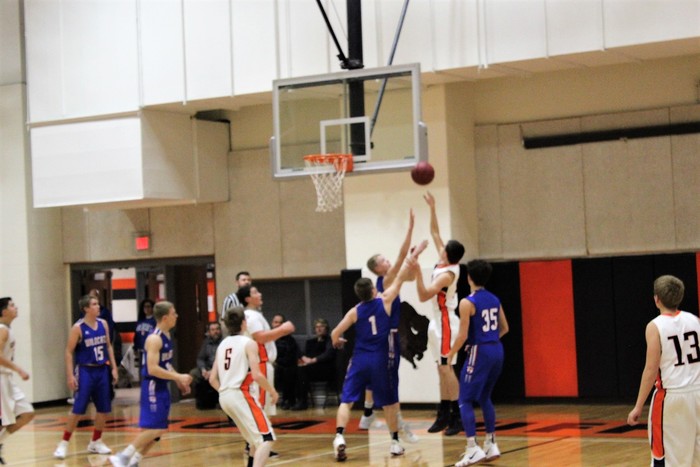 Onaga Jr. High Basketball @ Troy Monday, January 17, 2018 Starting @ 4:00 p.m. games will be played in one gym in the following order B-girls, B-boys, A-girls, A-boys.

Those students that will be taking Highland Community College courses at Onaga starting in January can enroll now. If you are a first time student, see Mrs. Kocher to work through the admission process. All other students may log into their Highland account and enroll.
USD 322 held a Christmas dinner on December 12th. Our festive cooks made a delicious Christmas lunch for the students, staff, and parents. Even Santa photo bombed the picture! Posted by Clayton Szel for the Digital Media class.